Agripreneurs Accelerator Program
About 60 percent of the unemployed population in developing countries fall within the youth category (World Bank, 2013). This makes youth unemployment rate one of the highest in the world.
Besides the skills gap, lack of access to finance and credit for small-scale farmers and startups have been identified as a contributor to youth unemployment. In addition, the perceived high risk of the agriculture sector and the unstable employment conditions continue to deter private investment into agriculture.
Business development through accelerators has been shown to address most of the challenges, creating new approaches to creating opportunities and solving the growing unemployment among youth populations (AfDB 2016, FAO 2016 and AU-DREA 2016). Accelerator programs have been shown to have the potential to provide job opportunities for startups, youth and small holder farmers in the world.
The accelerator (face-to-face and virtual) is a one stop service, tailored to suit various needs of clients, that will provide agribusiness entrepreneurs with services and facilities to establish and accelerate new enterprises, test innovations, commercialize scientific knowledge and technologies.
It will also support the aggregations that spurs investment in value chains to:
support and scale up and growth of SMEs
improve market systems
improve efficiencies in business development and financing
create new employment opportunities for youth and women
enhance pre-employment skills of graduates
Our Agribusiness Accelerator model is tailored to suit various categories of participants.
For more information on Agripreneurs Africa Accelerator program, please email us at info@agripreneursafrica.org
2nd Floor, Meshama House, Dansoman Junction, Accra, Ghana
Postal Address: P.O. Box KA 18202, Airport-Accra, Ghana
Mobile: + 233 507 713 661
Office: + 233 203 003 611
Australia Office: + 614 787 185 31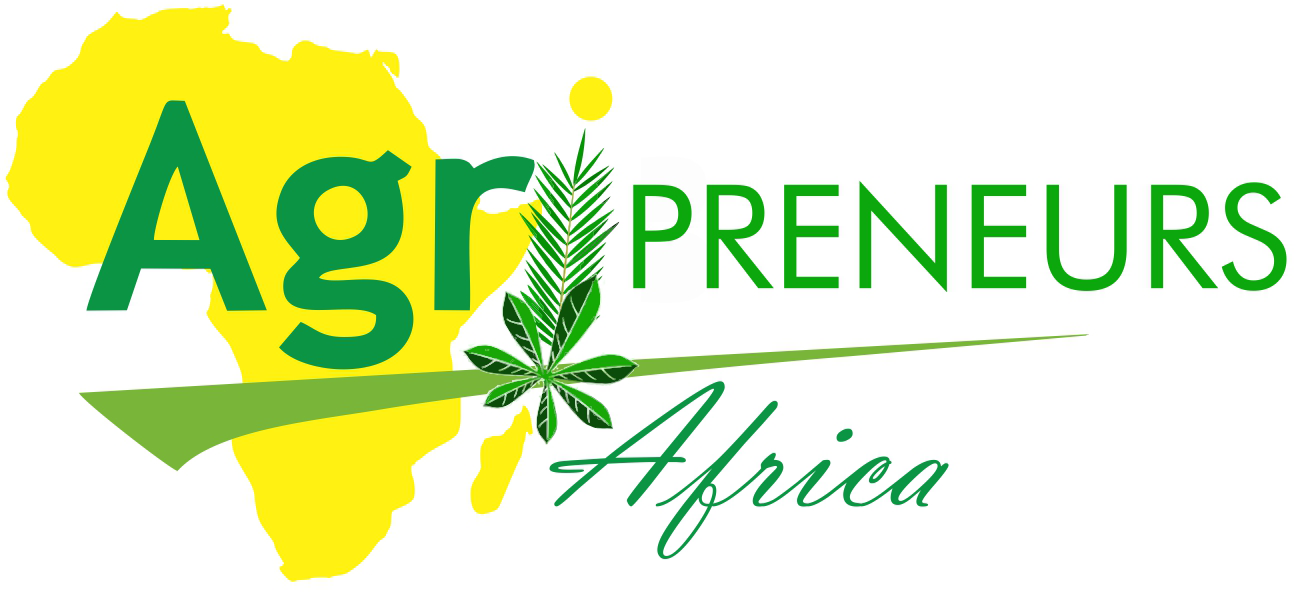 Enhancing Quality Food Production, Enriching Lives
Website: www.agripreneursafrica.org
Email: info@agripreneursafrica.org
All Rights Reserved. Copyright © 2020 Agripreneurs Africa.