An Agribusiness Model Competition
Agripreneurs Africa Agribusiness StartUp Cup (Green Cup) is an agripreneurship competition that aims to stimulate agribusiness growth to stem growing global unemployment among the youth. It is designed to support agripreneurial growth, expand agribusinesses and community connections, enhance national and global agripreneurship activities.
By participating in this StartUp Cup Agribusiness Model Competition, young agripreneurs can tap into a wealth of knowledge and experience of successful agripreneurs, leaders, educators and corporate supporters to boost or start their own agribusiness enterprises.
Objectives
Agripreneurs Africa StartUp Cup objectives are:
identify and engage both current and prospective agripreneurs globally
train agripreneurs in how to build sustainable agribusiness enterprises
connect agripreneurs with local and global resources
celebrate the new agripreneurial spirit among the youth in Africa
For more information on Agripreneurs Africa StartUp Cup, please email us at info@agripreneursafrica.org
2nd Floor, Meshama House, Dansoman Junction, Accra, Ghana
Postal Address: P.O. Box KA 18202, Airport-Accra, Ghana
Mobile: + 233 507 713 661
Office: + 233 203 003 611
Australia Office: + 614 787 185 31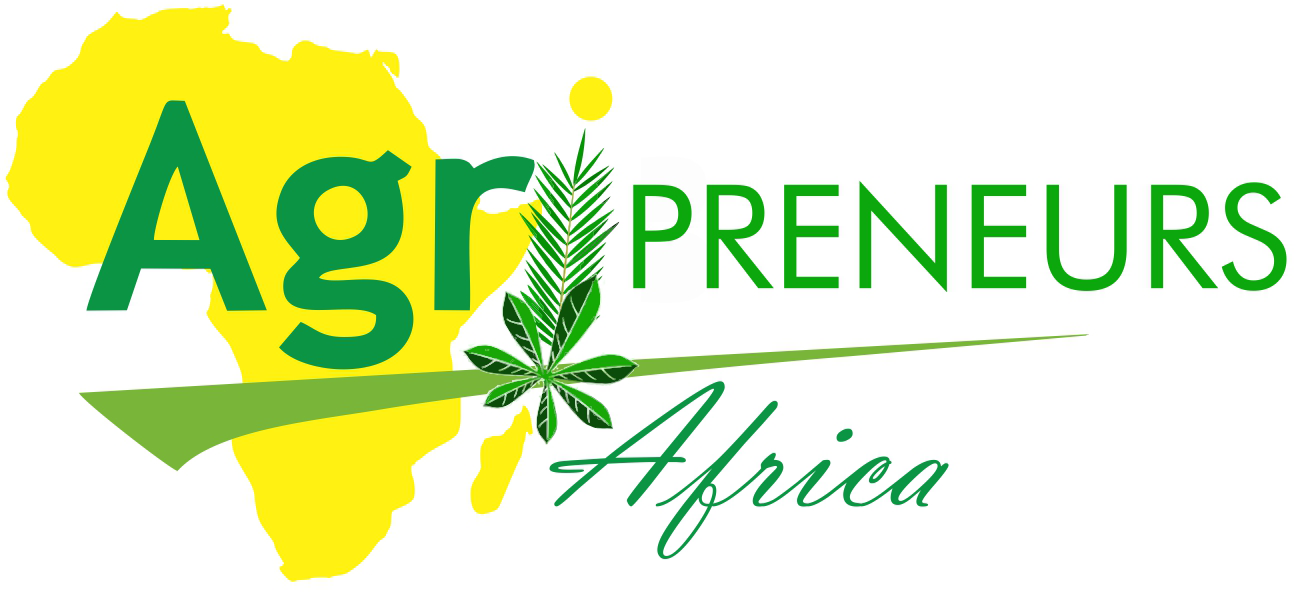 Enhancing Quality Food Production, Enriching Lives
Website: www.agripreneursafrica.org
Email: info@agripreneursafrica.org
All Rights Reserved. Copyright © 2020 Agripreneurs Africa.