Agripreneurs Africa supports smallholder farmers in demand-driven production activities. Such support covers planning, land selection and preparation, seed selection, nursery preparation and management, planting, records keeping of production activities, fertilizer and pesticide application, good agricultural practices, pre-harvest, harvest and post-harvest management practices, packaging and storage, and distribution.
This is to ensure that smallholder farmers get increased quality yield from their farms. To sustain their production activities, Agripreneurs Africa pilots innovative programs with smallholder cooperatives and individuals. Some of the programs are pilot irrigation, greenhouse and community partnership projects. This aims at increasing climate change resilience and decreasing environmental damage.
We have two main production-supported initiatives:
Agripreneurs Africa Community Farms (AACF)
This program is a successful model of community farm management. We use lands that are leased by the community leaders for such a project.
Consistent with our mission, Agripreneurs Africa Community Farms has integrated Educational program within the community farm model. This program enhances the economic viability of farms while providing shareholders opportunities to participate in our educational and production projects in their communities. This is a mutually beneficial arrangement, one that strengthens community bonds as shareholders become members invested in the mission.
Sustainability of local working farms is central to the mission of Agripreneurs Africa Community Farm- "to promote, support and manage farms in the community and community farms."
Agripreneurs Africa Community Farm offers a range of educational programs for both youth and adults. We provide Learning Garden Programs, Practical Skills Workshops for Adults, Volunteer Opportunities, Farmer Training, and a variety of public events that enable community members to experience and learn from the farms.
Education Program Goals
 • Increase knowledge and understanding of where food comes from to foster appreciation and support for local agriculture.• Engage people in hands-on vegetable gardening and environmental exploration to promote healthy eating, physical activity and mental well-being.• Educate about farm ecology and biodiversity. Get people outdoors, learning about and interacting with the natural world in respectful ways.• Develop observation, cooperation and leadership skills, and strengthen self-esteem.
If you would like to become involved in our work,
please contact us at info@agripreneursafrica.org
2nd Floor, Meshama House, Dansoman Junction, Accra, Ghana
Postal Address: P.O. Box KA 18202, Airport-Accra, Ghana
Mobile: + 233 507 713 661
Office: + 233 203 003 611
Australia Office: + 614 787 185 31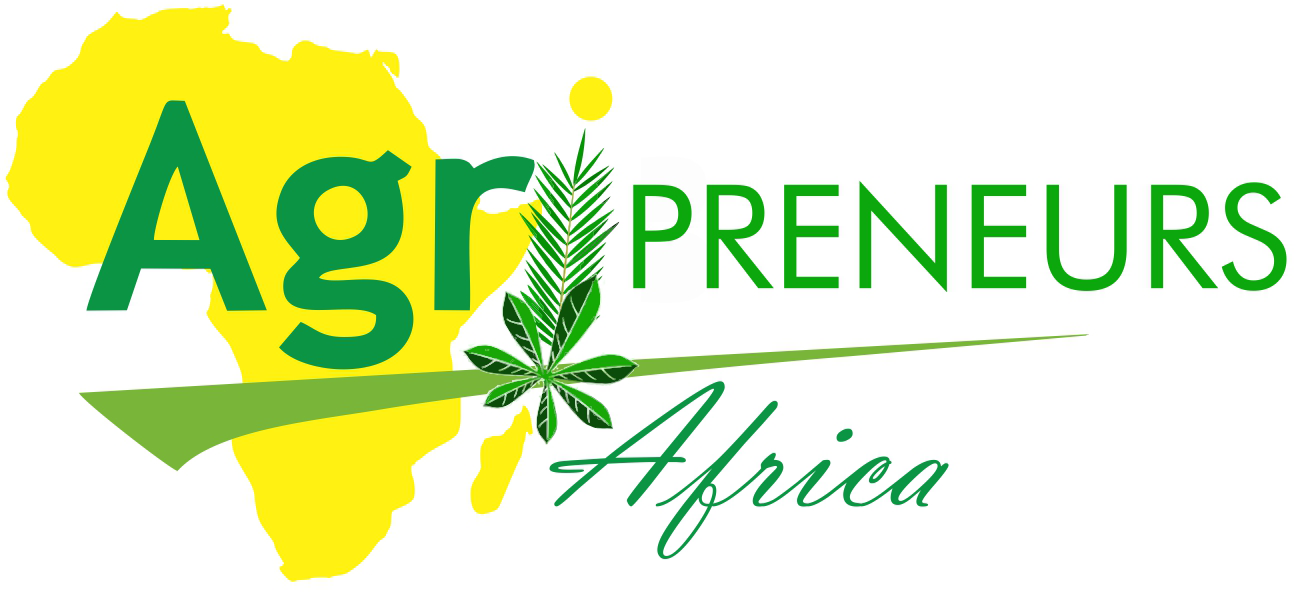 Enhancing Quality Food Production, Enriching Lives
Website: www.agripreneursafrica.org
Email: info@agripreneursafrica.org
All Rights Reserved. Copyright © 2020 Agripreneurs Africa.