Grants & Proposal Writing
Grants and Proposal Writing
Agripreneurs Africa specializes in helping organizations obtain funds. We understand the intricacies of proposal writing for funds and so we offer comprehensive funding research and grant resource development services. We provide more than just proposal writing services. We are dedicated to building long-term client relationships based on mutual trust and respect, maintaining high-quality work standards and exceeding clients' expectations. We have a network of expertise in government agencies globally, media and investor relations, ensuring proper and expert management of grant processes. Our aim is to position your organization to achieve your desired goals and objectives from strategy to implementation. Your log-term goals are explored, and short-term needs are evaluated before options are identified and assessed.
We also help our clients manage the entire funding lifecycle, from finding and applying for grants to administering and reporting on them. Our experienced team and wide network are capable of executing grant opportunities in any region and sector in Africa.
We focus on understanding your business needs so we can provide the right solutions and expertise to uncover insights needed to make impactful decisions that will drive growth. Our clients are not just numbers on a spreadsheet but real people who we engage with on regular basis, collecting feedback that grows meaningful relationships overtime. We also offer access to a global network of expert researchers, sample providers, in-depth analysis, and other research services. We provide full-service research solutions by partnering with our network of expert providers. We are always available to ensure your research objectives are met with success.
Finding the right funding for your organization can be a challenge. Funding offered by large name-brand donors are often thoroughly publicized and well-known. Others, however, are not well-advertised and often remain undiscovered by organizations searching for funding. Agripreneurs Africa maintains an extensive database of funding opportunities in Africa and a network of contacts at almost every active donor organization. The breadth of our knowledge of Africa's funding landscape ensures we can find your organization the right funding. Our expertise spans the major bilateral and multilateral donors, as well as hundreds of other attractive funding sources for innovative African businesses, NGOs, and governmental bodies.
Writing proposals can be the most daunting part of applying for funding. Spending time preparing a proposal that might not win funding is a serious risk for most organizations. Many grant-worthy projects are never funded because of the large up-front investment of time required to apply.
Agripreneurs Africa completely eliminates the risk of investing in applications by managing the entire application process for our clients. We develop proposals in full, including drafting materials for multi-stage processes and addressing all additional requests from donors.
A crucial part of our activities is the use of project management skills to implement our projects. In this way, we are able to track or measure the progress we have achieved towards a goal we wish to accomplish. We use project management skills to aid us in maximizing and optimizing our resources to the full. The advantages are that there is an in-built monitoring mechanism right from the beginning to the end of the project. There is easy and early identification of bottlenecks. We can preempt unnecessary activities, complete tasks on schedule to save time and report in a thorough and systematic manner. As a result, we work smart not hard.
Donors require their grant recipients to report thoroughly on the financial, social, and environmental impacts of their projects. The data collection and analysis required for this reporting is useful for both the donor and the grant recipient but can be time-consuming and challenging to produce. Agripreneurs Africa supports our clients across the full spectrum of follow-up reporting required by donors, drastically reducing the amount of time they spend managing grants. Our services range from financial and impact reporting to M&E setup and implementation.
2nd Floor, Meshama House, Dansoman Junction, Accra, Ghana
Postal Address: P.O. Box KA 18202, Airport-Accra, Ghana
Mobile: + 233 507 713 661
Office: + 233 203 003 611
Australia Office: + 614 787 185 31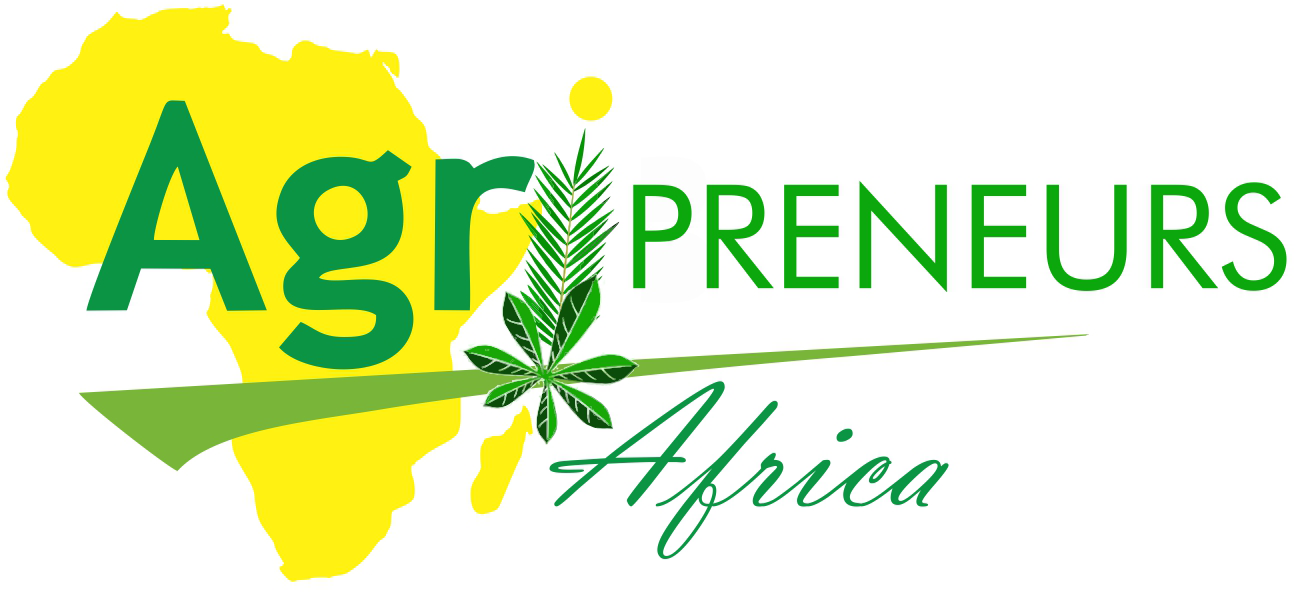 Enhancing Quality Food Production, Enriching Lives
Website: www.agripreneursafrica.org
Email: info@agripreneursafrica.org
All Rights Reserved. Copyright © 2020 Agripreneurs Africa.