Agripreneurs Incubation Program
The main goal of agripreneurs is to help implement innovative ideas and build successful global agribusiness start-ups. Our incubation program is open to all graduates from various academic backgrounds. All ideas must be related to addressing issues and providing solutions to the agribusiness sector.
Our incubation program offers the following services:
Benefits from our acceleration program
Partnership/co-founding
Access to training, mentorship and coaching from us and our partners.
Access to investment and capital
Access to our wide network and agribusiness resources.
For more information on participating in the incubation program, contact us on info@agripreneursafrica.org
2nd Floor, Meshama House, Dansoman Junction, Accra, Ghana
Postal Address: P.O. Box KA 18202, Airport-Accra, Ghana
Mobile: + 233 507 713 661
Office: + 233 203 003 611
Australia Office: + 614 787 185 31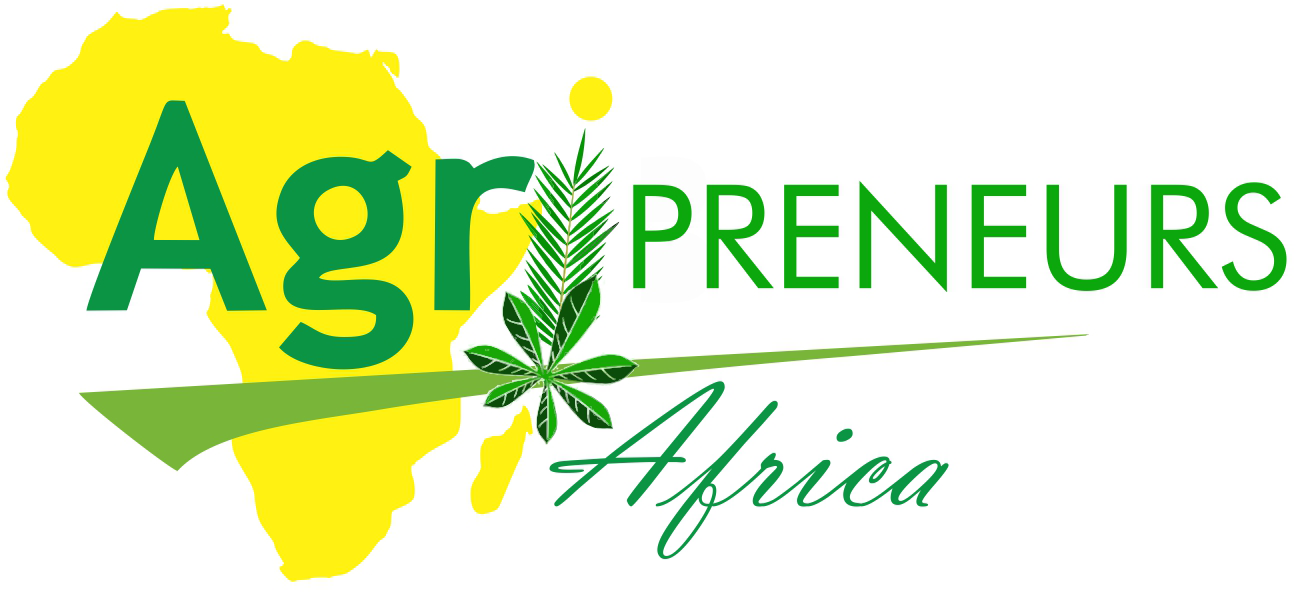 Enhancing Quality Food Production, Enriching Lives
Website: www.agripreneursafrica.org
Email: info@agripreneursafrica.org
All Rights Reserved. Copyright © 2020 Agripreneurs Africa.