Agripreneurs Africa is a social enterprise founded in response to the growing global challenges facing young agripreneurs and smallholder farmers with the aim of helping to position agriculture as the primary source of income generation, job creation, food security and poverty reduction in developing countries. Using an inclusive approach, we seek to inspire, inform and empower businesses, NGO's, donors and governments to work together on entrenched, complex agribusiness development problems with groundbreaking strategies.
Our focus areas are incubator and accelerator services, market development, sustainable production, innovation, private extension and advisory services, research and development. Agripreneurs are supported through a shared interest approach to enhance their management practices to improve agricultural value chains.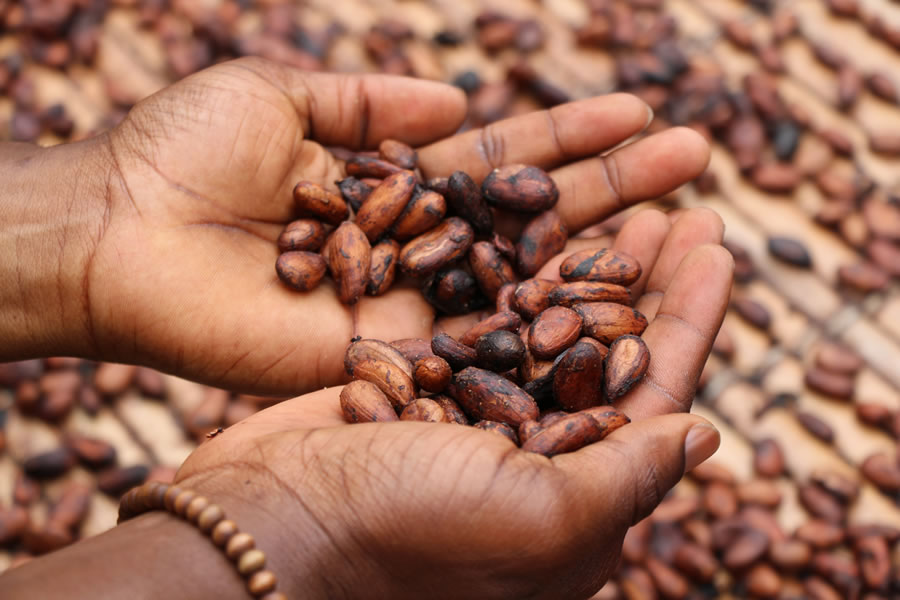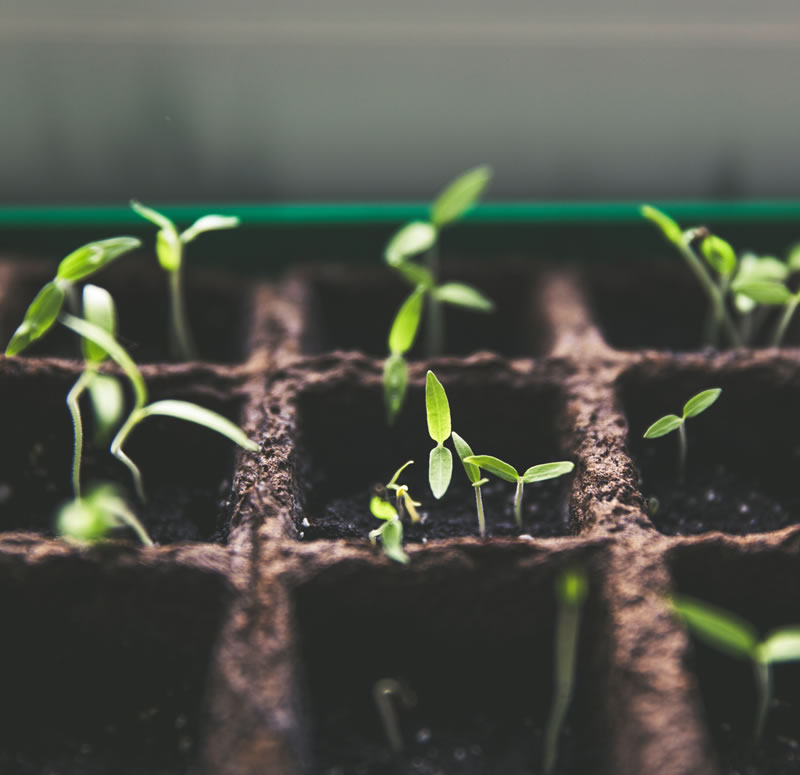 To see a world free from the extremes of absolute poverty; one where all people have enough food to feed on, a world free from hunger and unemployment. We believe sustainable agribusiness can make an enormous impact towards that direction.
We are building a global community of smallholder farmers and agripreneurs towards socially, environmentally and economically sustainable agribusiness initiatives, poverty alleviation, employment and wealth creation.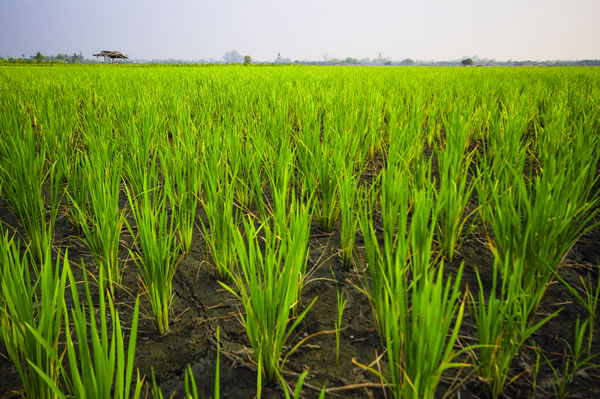 2nd Floor, Meshama House, Dansoman Junction, Accra, Ghana
Postal Address: P.O. Box KA 18202, Airport-Accra, Ghana
Mobile: + 233 507 713 661
Office: + 233 203 003 611
Australia Office: + 614 787 185 31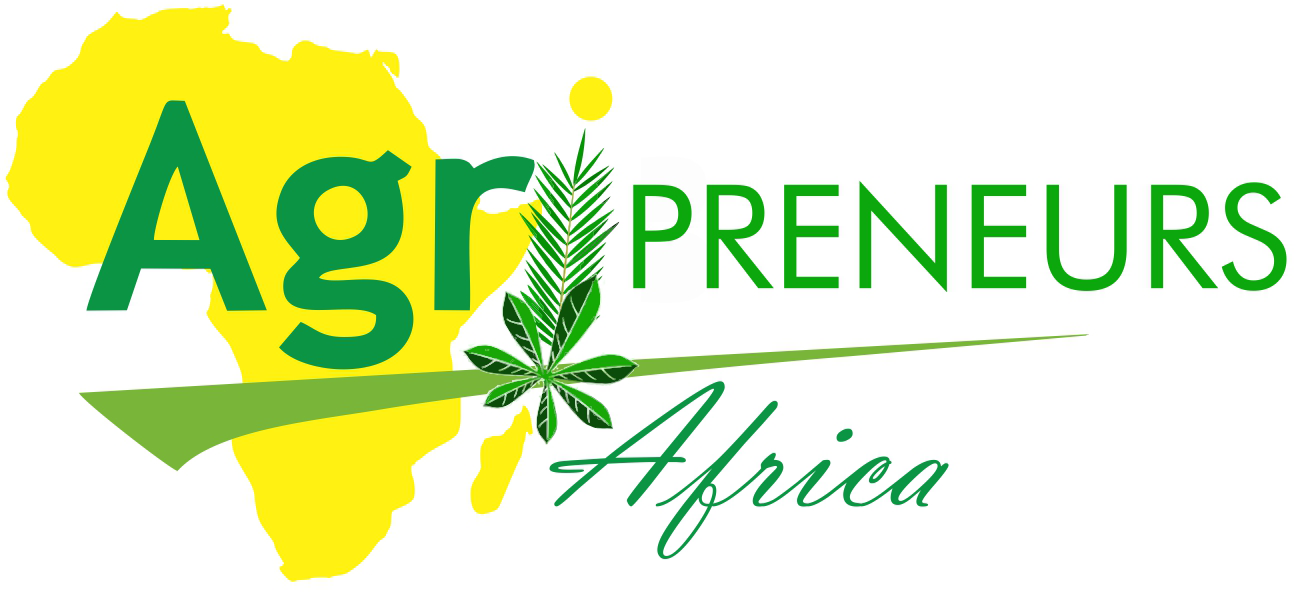 Enhancing Quality Food Production, Enriching Lives
Website: www.agripreneursafrica.org
Email: info@agripreneursafrica.org
All Rights Reserved. Copyright © 2020 Agripreneurs Africa.